https://cdsonlinegallery.oess1.uk/
The Cambridge Drawing Society Spring exhibition is online this year. Running 12th April – 23rd May. I have 4 recent landscapes showing. Please click on the link above to view. 
Open Studios 2021. I will be opening my doors 10/11, 24/25 July, 11-6pm.
All welcome safely, doors open and abiding by any restrictions still in place.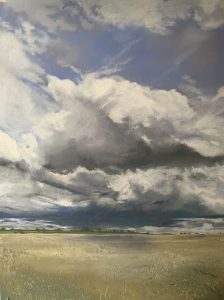 I use Unison pastels in all my pastel work. They are hardy pastels made from natural traditional pigments, they don't crumble even to the tiniest piece. They are based in Northumberland National park. I was very pleased to be selected to represent the Unison brand as an Associate artist, its a great honour to join some other amazing artists in their team. You can find them at www.unisoncolour.com